GloryLife Magazine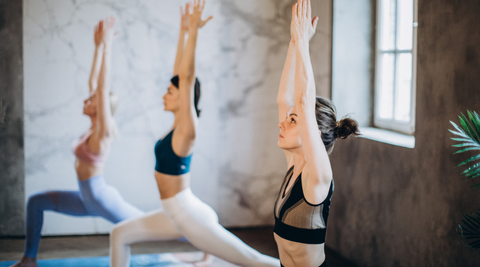 Looking for something new to change up your fitness routine? The Yoga Bar shared with us the many benefits of a hot yoga practice.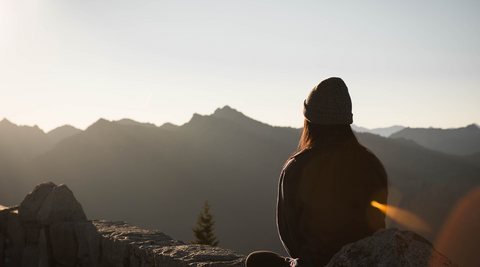 Learn how to start a meditation practice and reap the benefits.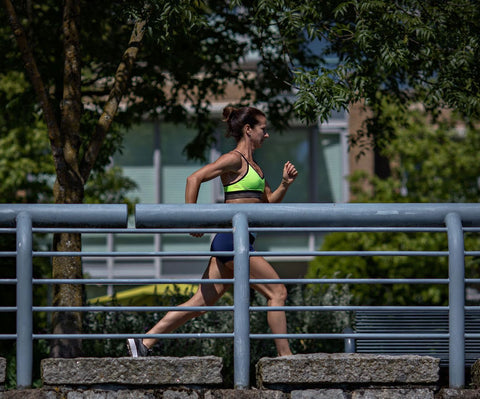 Calmness comes with Quiet~ B.K.S Iyengar This is one of my favourite quotes. I find...