GloryLife Magazine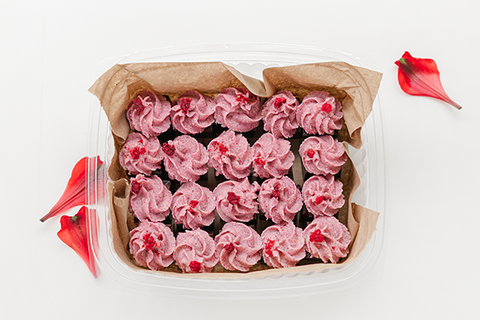 Have your (refined sugar-free) cake and eat it too! Our friends at GLOW Chocolates are sharing some of their tips for creating decadent desserts that support your health goals.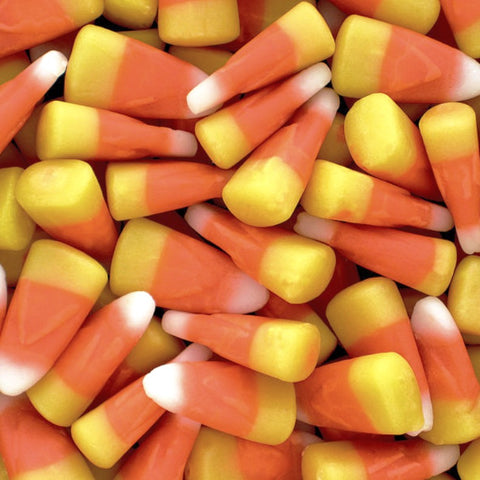 Sugar is not the enemy! (Well, always). Sugar often gets a bad rap, and it's...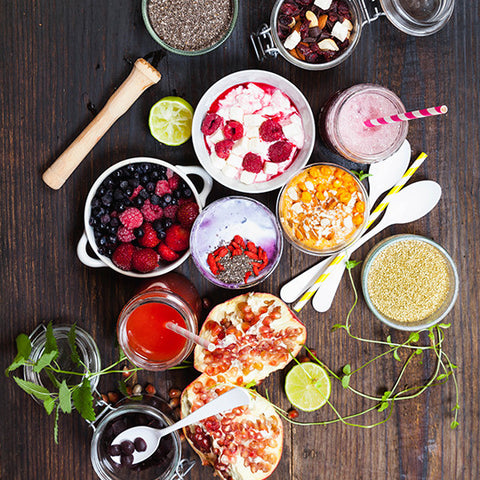 Sugar is a naturally occurring substance that has been part of our diet for thousands...