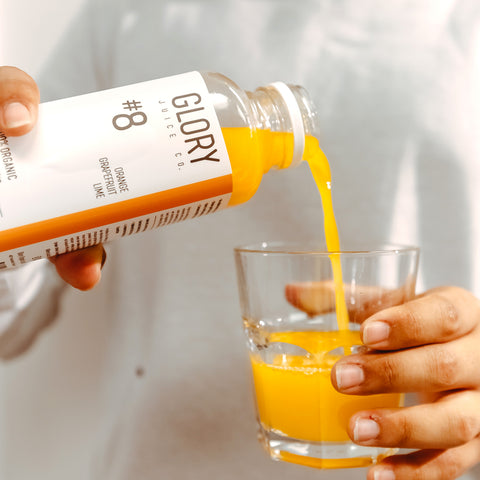 Juice #8 : Orange Grapefruit Lime
What it tastes like: A zesty spin on a classic. This tangy + sweet citrus blend is refreshing + invigorating.
What it's good for: This citrus combination boasts high antioxidant content and is a great way to ward off the sniffles. Kids and adults alike can enjoy the benefits! Great as an energizing beverage too.
What's in it: Orange, grapefruit, lime
Raw & Certified Organic. No added water, sugar or preservatives. 2-week shelf life guaranteed. 
Nutritional Information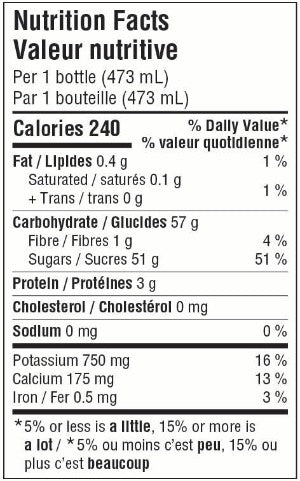 Key Benefits
Delivery Information
We deliver to Greater Vancouver, North Van, West Van, the Fraser Valley, Sunshine Coast, Victoria, Nanaimo, Bowen Island and Sea to Sky corridor with a minimum order. Please check out our Delivery Information page for all the details!