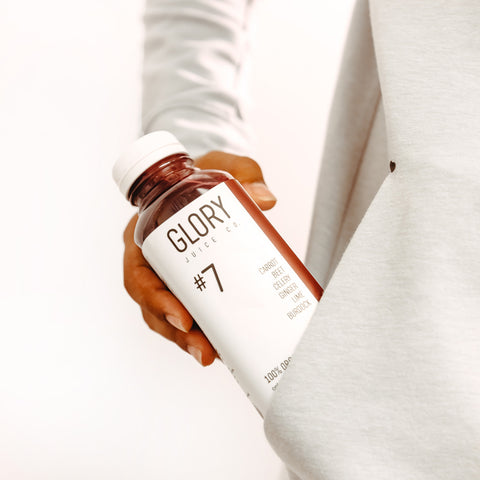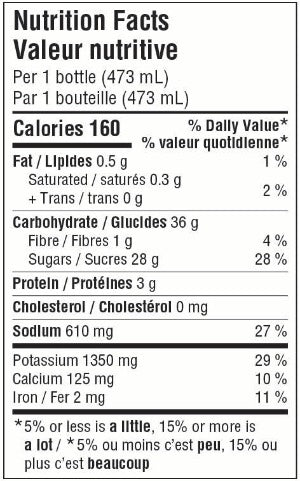 Juice #7 : Beet Carrot Celery Ginger Burdock Lime
What it tastes like: Earthy + hearty root-based juice. The beet and carrot balances nicely with the celery, ginger and lime in this vegetable-based juice
What it's good for: Beet juice benefits cardiovascular health as it is said to increase the uptake of oxygen to the blood. Burdock root offers detoxifying properties for the blood and liver. As well, beet juice is a natural diuretic so can help get things moving!
What's in it: Beet, carrot, celery, ginger, burdock, lime
Raw & organic. No added water, sugar or preservatives. 2-week shelf life guaranteed. 
Nutritional Information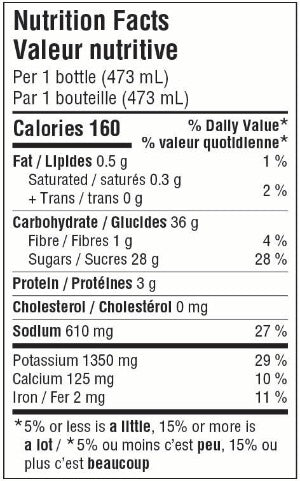 Key Benefits
Delivery Information
We deliver to Greater Vancouver, North Van, West Van, the Fraser Valley, Sunshine Coast, Victoria, Nanaimo, Bowen Island and Sea to Sky corridor with a minimum order. Please check out our Delivery Information page for all the details!