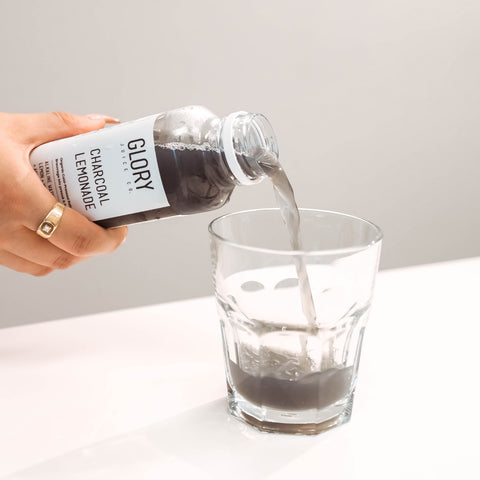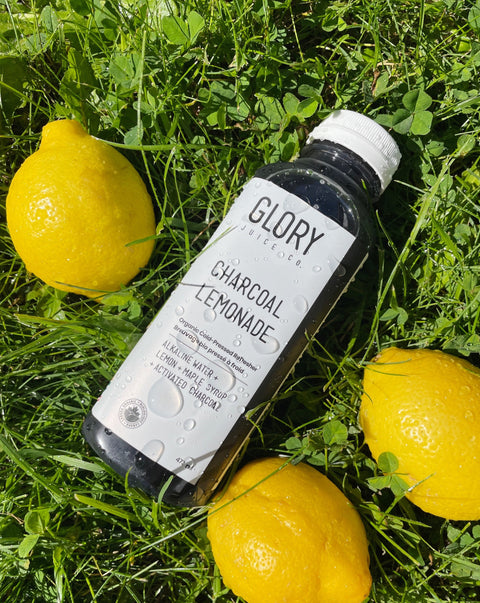 Charcoal Lemonade : Alkaline Water Lemon Maple Syrup Activated Charcoal
A Glory Limited Edition Favourite!

Taste Experience: Prepare your taste buds for the perfect blend of tanginess and sweetness reminiscent of a classic lemonade. To enhance its allure, we have infused it with activated charcoal, giving it a distinct black hue and amplifying its beneficial properties!

Health Benefits: Both hydrating and restorative. The abundant vitamin C in the lemon acts as a potent antioxidant, purging toxins from your system. The addition of activated charcoal intensifies the beverage's antioxidant profile, effectively eliminating heavy metals, and toxins, including alcohol, making it an exceptional remedy for hangovers (woohoo)!

What's in it: Alkaline Water, Organic Lemon, Maple Syrup, Activated Charcoal

raw, organic, unpasteurized, gluten-free, preservative-free
Nutritional Information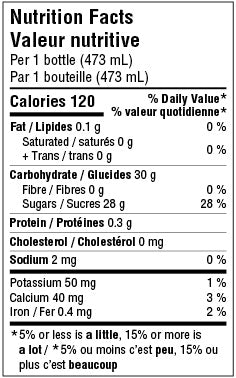 Delivery Information
We deliver to Greater Vancouver, North Van, West Van, the Fraser Valley, Sunshine Coast, Victoria, Nanaimo, Bowen Island and Sea to Sky corridor with a minimum order. Please check out our Delivery Information page for all the details!