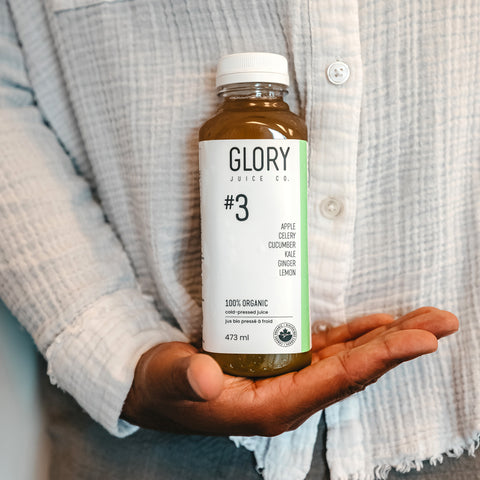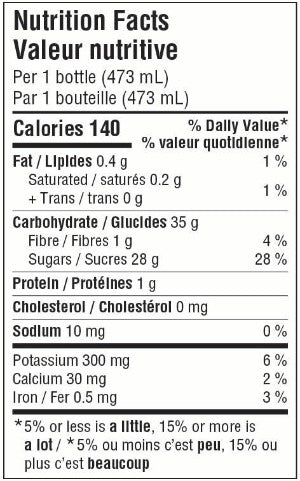 Juice #3 : Apple Lemon Kale Cucumber Celery Ginger
What it tastes like: Slightly sweet, slightly tart. At 30% green, this is our version of a refreshing green lemonade
What it's good for: Our most popular juice, the #3 is our take on a green lemonade. A smooth base of apple and greens uplifted with tart lemons and a gentle kick of ginger. Great for a quick energy boost on the go.
What's in it: Apple, lemon, kale, cucumber, celery, ginger
Raw & organic. No added water, sugar or preservatives. 2-week shelf life guaranteed. 
Nutritional Information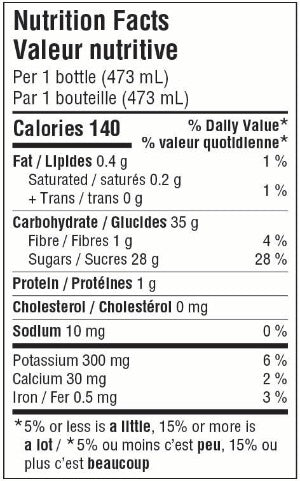 Key Benefits
Delivery Information
We deliver to Greater Vancouver, North Van, West Van, the Fraser Valley, Sunshine Coast, Victoria, Nanaimo, Bowen Island and Sea to Sky corridor with a minimum order. Please check out our Delivery Information page for all the details!