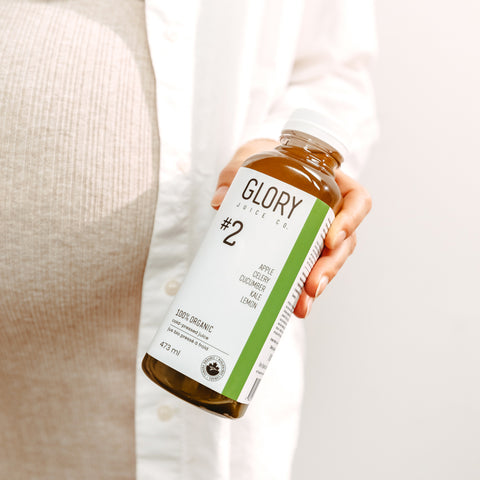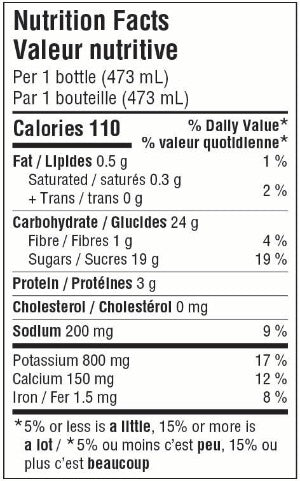 Juice #2 : Apple Kale Celery Cucumber Lemon
What it tastes like: Ginger-free green option. 50% green, apple balances the earthy flavour of the greens
What it's good for: This smooth + sweet green juice offers a wide array of benefits for those in search of a ginger-less green option. High in chlorophyll, the #2 is good for alkalizing the body and contains vitamins + minerals that promote detoxification while boosting energy levels.
What's in it: Apple, kale, celery, cucumber and lemon
Raw & organic. No added water, sugar or preservatives. 2-week shelf life guaranteed. 
Nutritional Information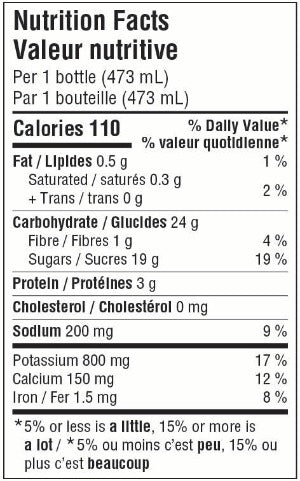 Key Benefits
Delivery Information
We deliver to Greater Vancouver, North Van, West Van, the Fraser Valley, Sunshine Coast, Victoria, Nanaimo, Bowen Island and Sea to Sky corridor with a minimum order. Please check out our Delivery Information page for all the details!