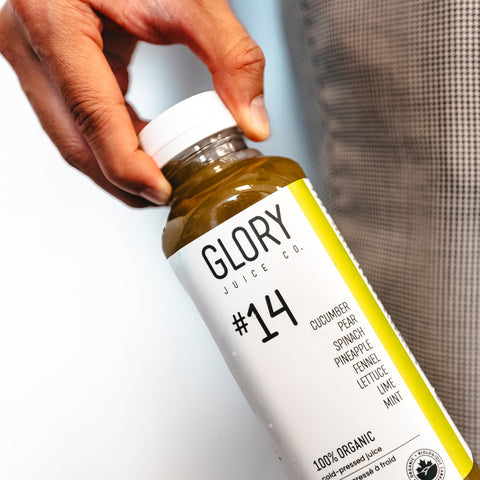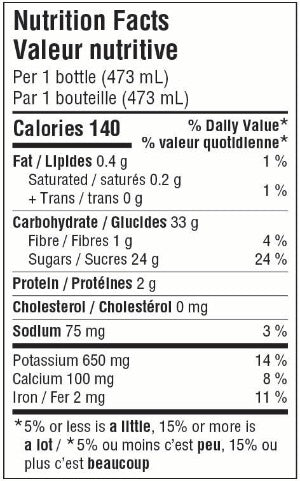 Juice #14 : Pear Cucumber Fennel Pineapple Lettuce Spinach Mint Lime
What it tastes like: Sweet + refreshing green juice. At 60% green, the #14 is smooth + delicious while offering numerous health benefits.
What it's good for: Source of protein + iron from the spinach. Fennel + mint are both digestive aids, and can help to settle an upset stomach. Pineapple helps metabolize protein + stimulates digestion.
What's in it: Pear, cucumber, fennel, pineapple, lettuce, spinach, mint, lime
Raw & organic. No added water, sugar or preservatives. 2-week shelf life guaranteed.
Nutritional Information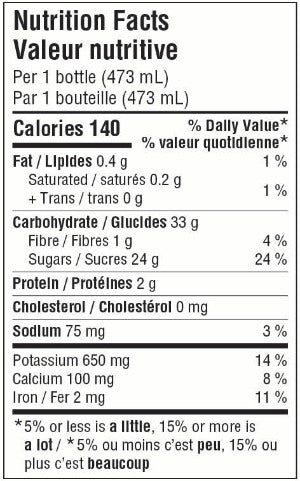 Key Benefits
Delivery Information
We deliver to Greater Vancouver, North Van, West Van, the Fraser Valley, Sunshine Coast, Victoria, Nanaimo, Bowen Island and Sea to Sky corridor with a minimum order. Please check out our Delivery Information page for all the details!